On May 18, 2023, the Government issued Resolution 82/NQ-CP on the main tasks and solutions to speed up the recovery and accelerate the development of effective and sustainable tourism.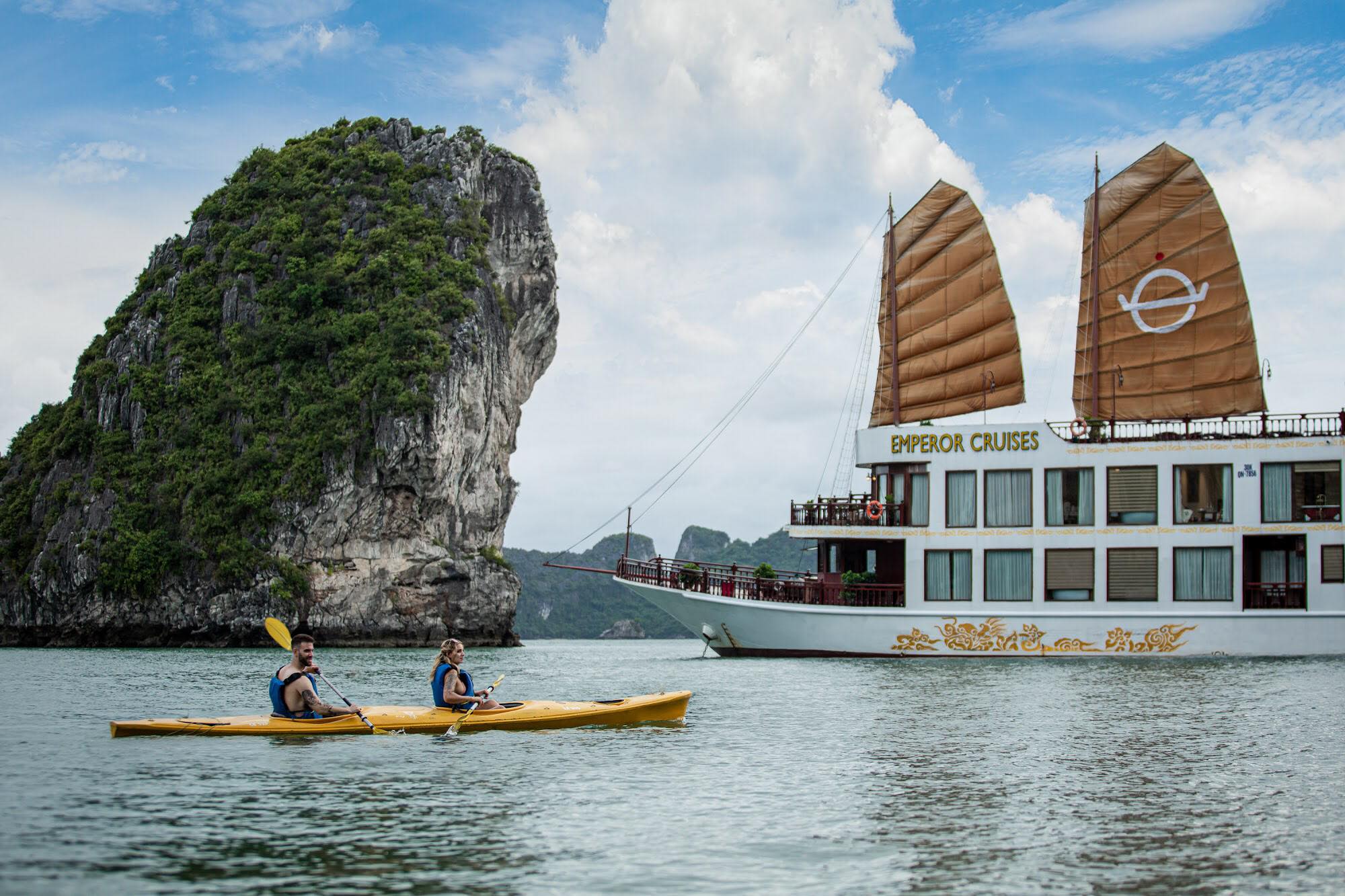 From November 2021, Vietnam has piloted to welcome international tourists and officially opened completely tourism from March 15, 2022, is an important turning point to promote tourism to recover strongly back to the country. Both domestic and international tourism.
Tourism has increasingly affirmed its important position in socio-economic development, however, there are still many shortcomings and limitations that need to be overcome.
In order for the tourism industry to develop tourism into a key economic sector, the Government has set out many key solutions.
Specifically, in order to continue to create favorable conditions to attract international tourists to Vietnam, the Ministry of Foreign Affairs is responsible for effectively performing the tasks of economic diplomacy, promoting the role of the representative agency. Overseas Vietnamese in providing information, promoting, introducing tourism, creating favorable conditions to attract international visitors to Vietnam.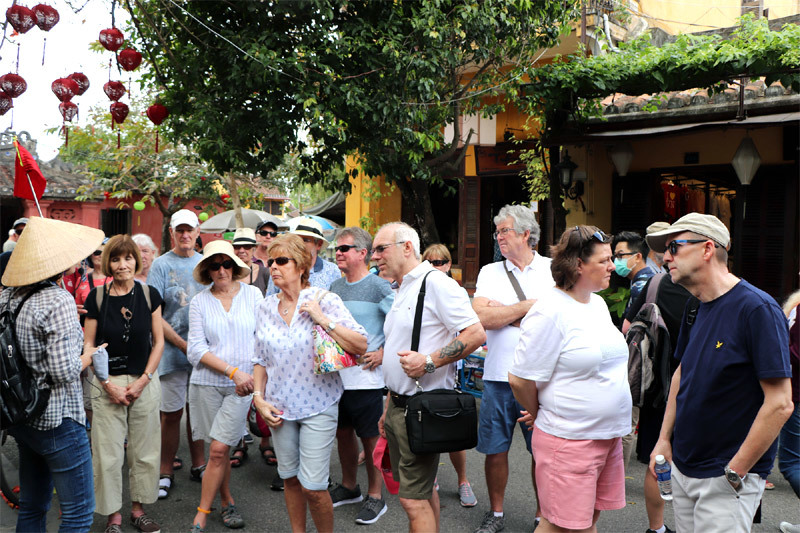 To assume the prime responsibility for, and coordinate with concerned ministries and branches in, completing dossiers and submitting them to the Government for consideration and promulgation of a Resolution on expanding the scope of unilateral visa exemption application. Simultaneously, coordinate with ministries and branches to promote the negotiation of visa exemption agreements with other countries, especially partners with similar or higher development level than Vietnam.
The Ministry of Public Security continues to perfect policies and facilitate entry, exit and travel for international tourists. Research, evaluate and report to the Government on the expansion of the list of countries that are granted an electronic visa (E-visa).
Evaluate and summarize policies on electronic visa issuance, study to expand the scope of electronic visa issuance to report to the Government to propose the National Assembly to amend the Law on entry, exit, transit and residence of foreigners. in order to create more favorable conditions for foreigners entering Vietnam.
Dramatically improve the control process of entry and exit procedures at air border gates, ensuring the fastest and most convenient way for international visitors to Vietnam. Simultaneously, take measures to manage and ensure national security and social order and safety.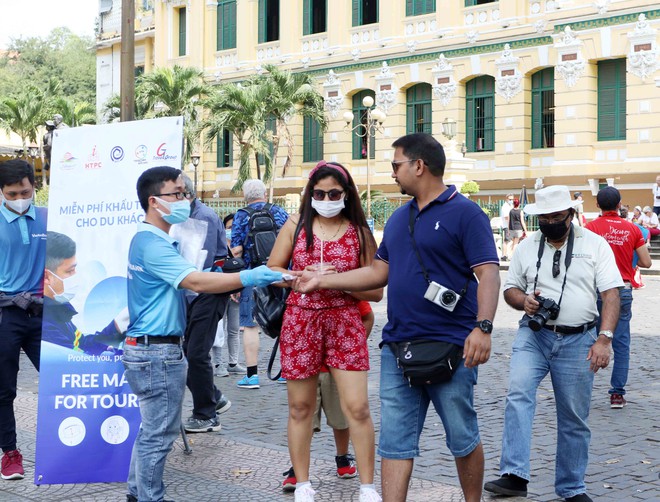 If you need any further information about Vietnam visa or Vietnam vacations, feel free to contact us at hotlines +84.903.278.853 (available 24/7). Or email us at support@govietnamvisa.com, our Customer-Care Consultants will respond within 2 hours during working time and 24 hours outside working time (GMT+7)