Sapa is a scenic spot located in the northwest of Vietnam, is a highland district of Lao Cai province. Sa Pa is a famous tourist destination, located about 38 km from Lao Cai city center and 376 km from Hanoi. Because it is located at an average altitude of 1500 - 1800 m above sea level, Sapa is always immersed in a dense fog that makes us feel like floating, creating a magical and strange picture.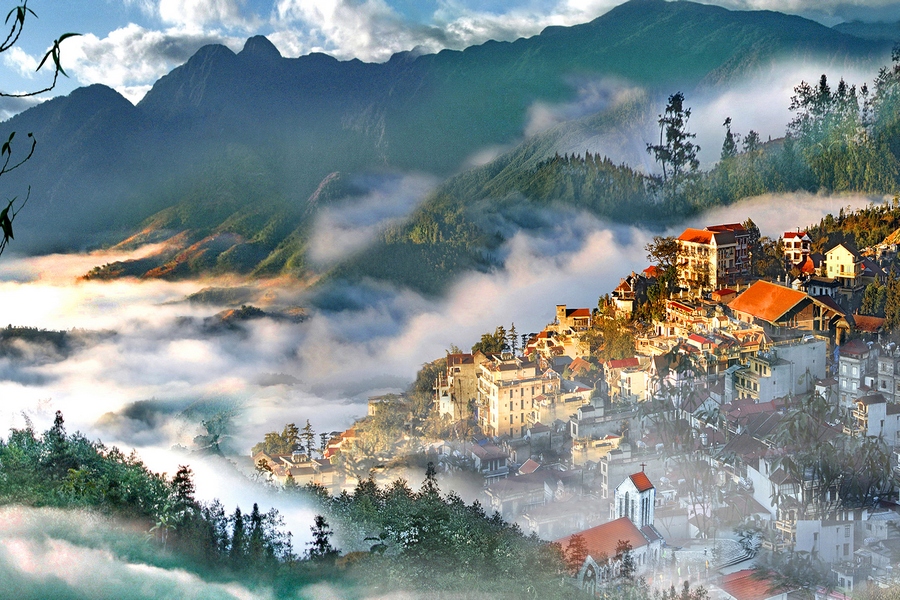 Here, there is an invaluable resource, which is the fresh and cool climate all year round. The average temperature is 15-18°C, recently in winter we can also enjoy the snow-covered scenery of Sapa. Coming to Sapa, you can immediately think of famous tourist attractions such as:
1. Fansipan
Fansipan is likened to the roof of Indochina, 3,143m above sea level, located on Hoang Lien Son mountain range. Called Hoang Lien Son, because only in this mountain range there is Hoang Lien tree, which is a rare medicinal herb.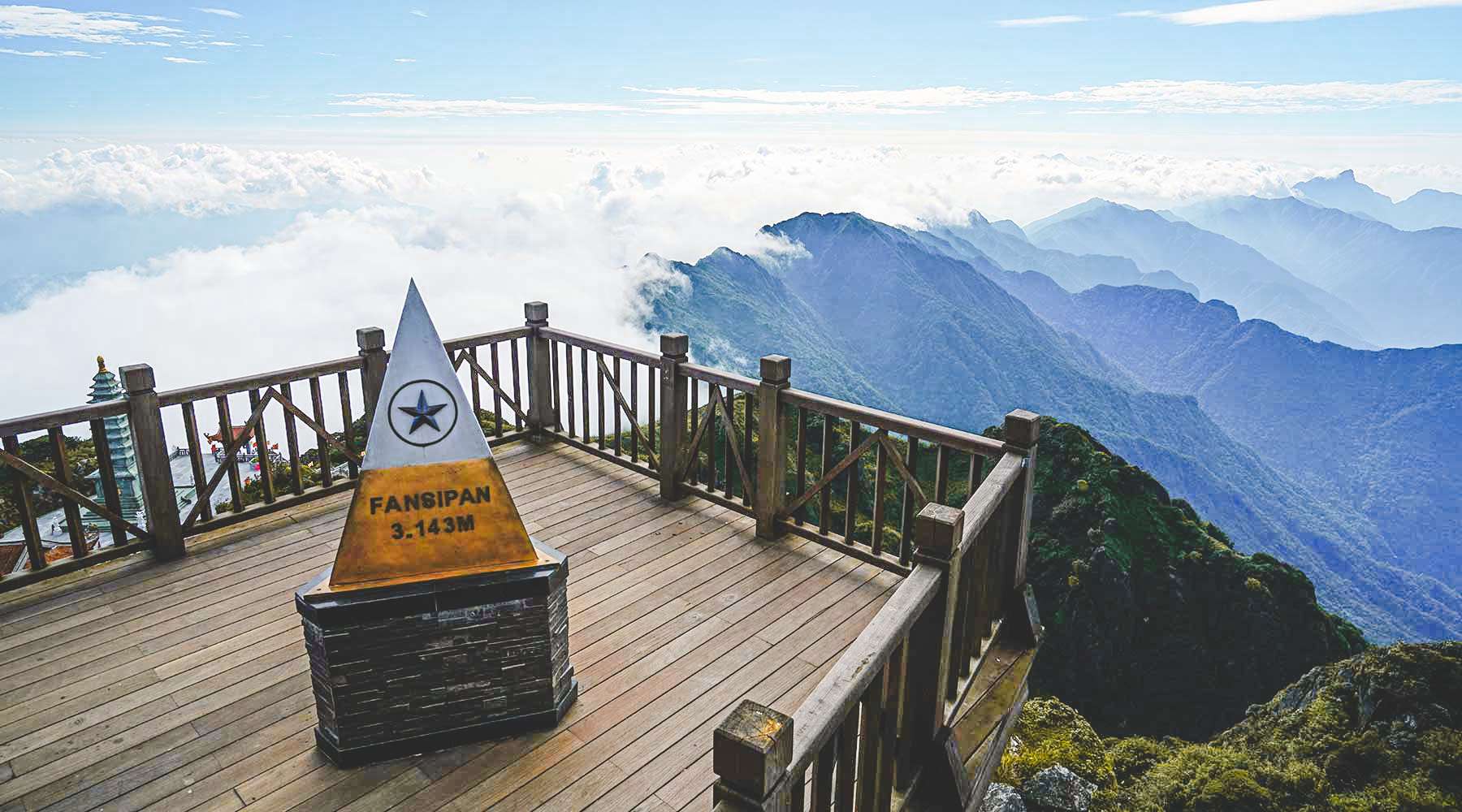 This is the home of many rare animals such as grouse, bear, monkey, chamois.... and especially hold thousands of rare and precious herbs for making medicine.
2. Ham Rong Mountain
One of the most familiar destinations for tourists when coming to Sapa is Ham Rong Mountain. This is a mountain located right in the center of Sapa town, considered the best viewing point of Sapa.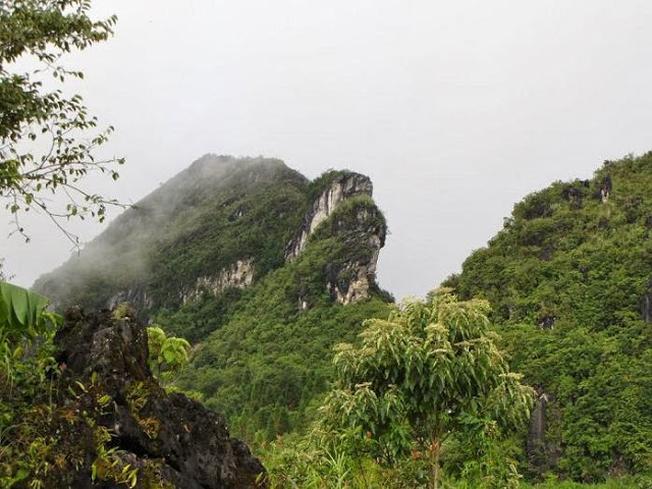 The campsite here has an orchard with three main varieties: peaches, pears, and plums. Not only is the most beautiful Sapa viewing point, Ham Rong Mountain is also known as a royal garden with flowers blooming all year round. This place is likened to a miniature Sapa, because visitors can feel the convergence beauty of nature, culture and people of the highland town.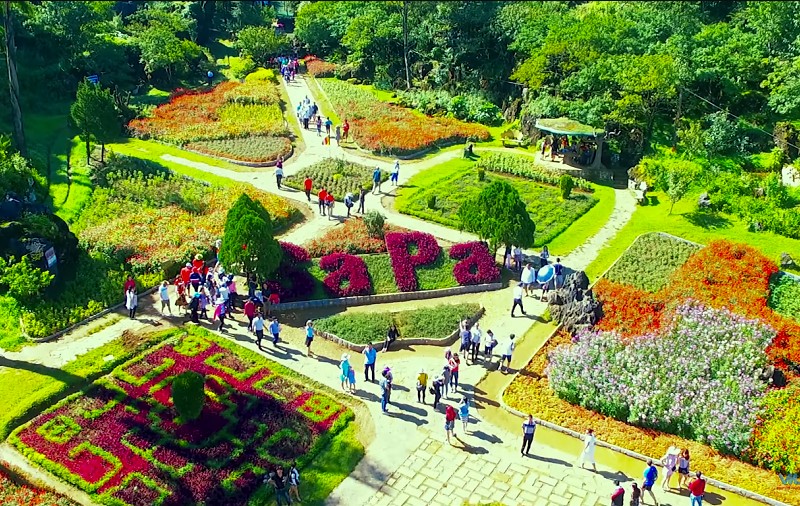 3. Stone Church
Stone Church was built in 1935, this church was designed and erected by French architects. This is the work that is considered to be the only intact imprint of the French in Sapa.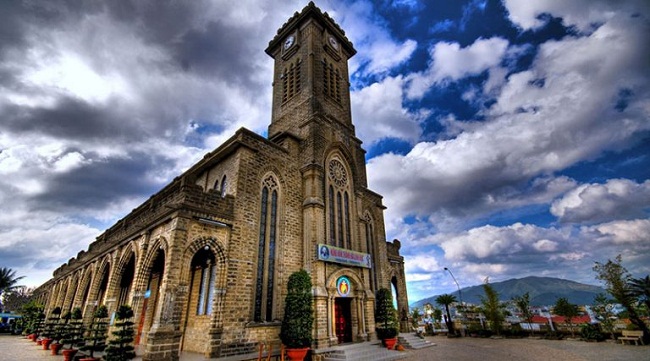 From ancient times until now, Sapa stone church is a place of traditional cultural activities of ethnic people here. If you come here on Saturday, you can witness firsthand the unique cultural activities of the ethnic minorities that tourists used to call the "love market". Along with that, there are prayer activities taking place on weekends with children's songs and hymns in H'mong.
4. Bac Waterfall
Bac Waterfall is located about 12km from Sapa town. The waterfall has a height of about 200m, located just below the O Quy Ho pass, and this is also the upstream of the stream located in the Muong Hoa Valley. With the roaring water pouring down the white foam, adding the resounding sound of the mountains and forests creates an extremely wild and mysterious space.
Surrounding Bac waterfall area is also lush green vegetation all year round. Especially in winter, Bac Waterfall area is also the place with the thickest snow in Sapa tourist area.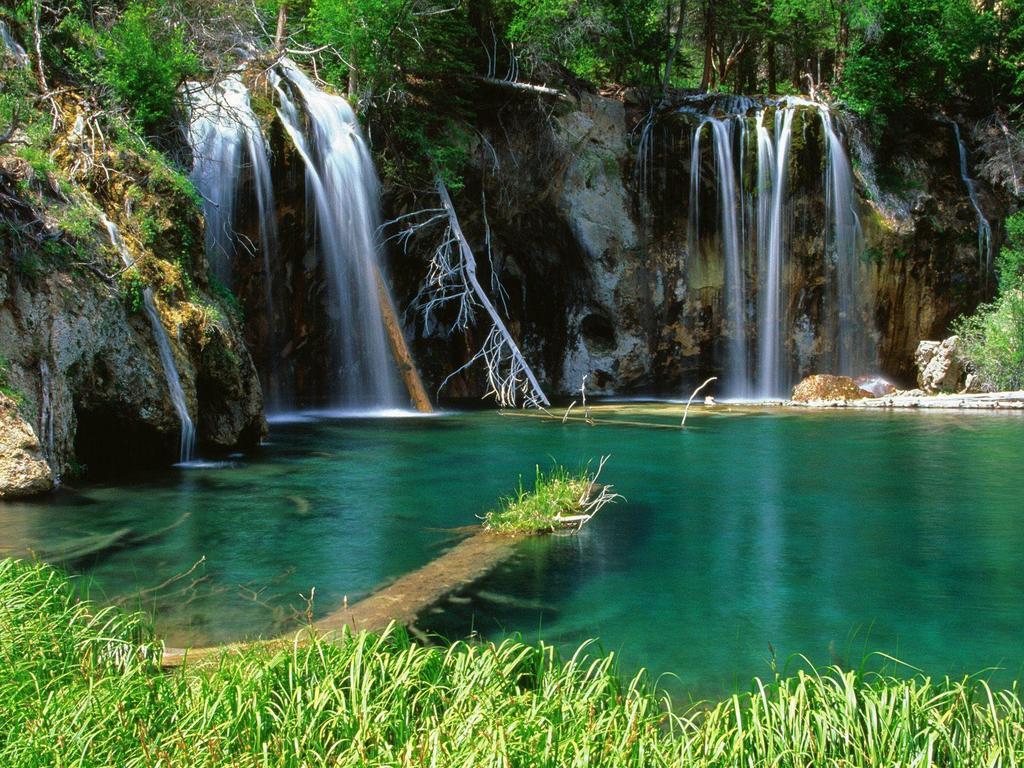 5. Cat Cat village
Cat Cat is a small village located 2 km from Sapa town. With natural landscapes and beauty in H'mong culture, this place has created a strange attraction for Cat Cat attracting tourists to visit this village.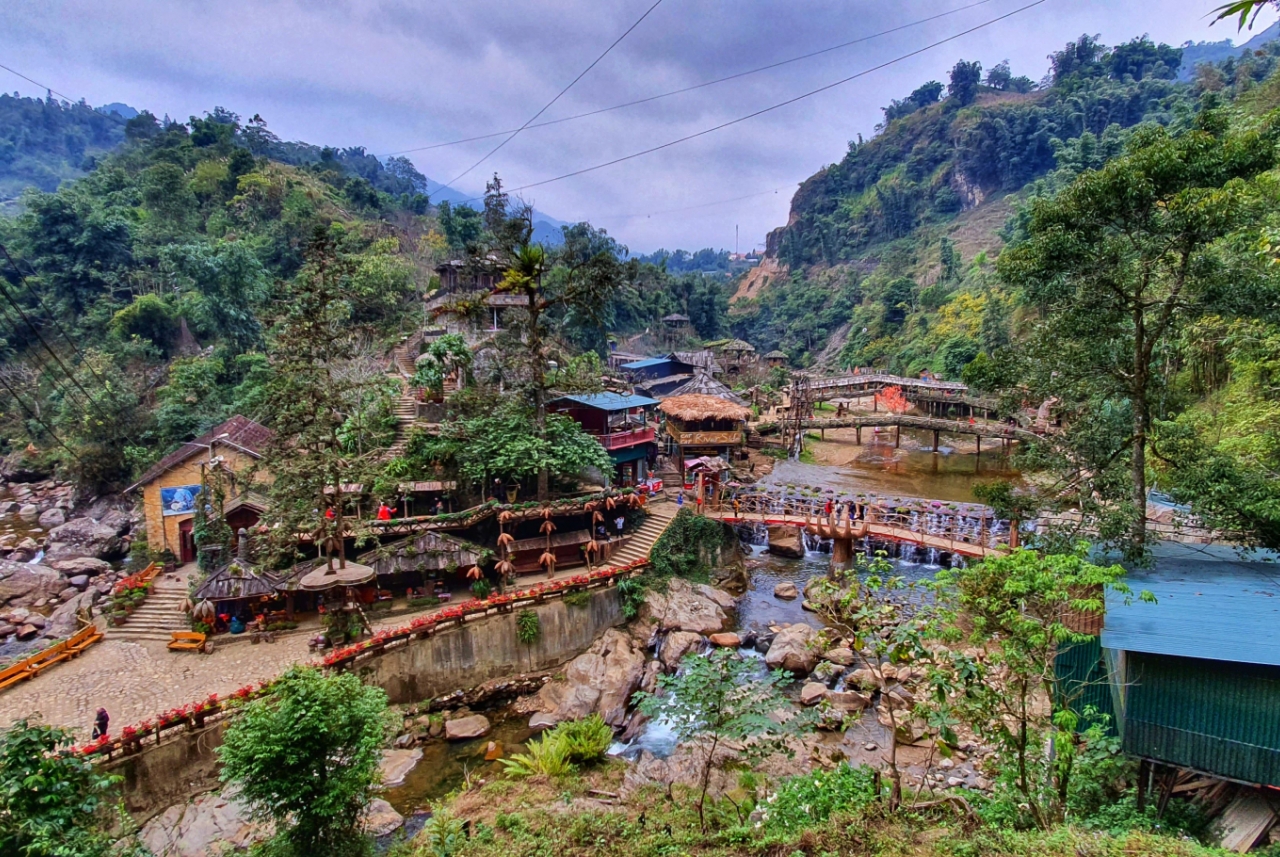 Cat Cat is an old village of the Mong people, which still preserves many traditional crafts such as growing cotton, linen, weaving and making jewelry. In particular, this place still retains many unique customs that do not exist or do not exist in other regions.
6. Lao Chai - Ta Van village
Lao Chai - Ta Van village is the main residence of the H'mong, Dao, Giay... Located about 7km from Sapa town, but with distinct characteristics. Lao Chai - Ta Van opens a beautiful landscape picture with fields and terraced parcels running from one slope to another.
Not only immersing in the natural space of Lao Chai - Ta Van, but tourists come here also experience culture such as making wine, discerning cloth ...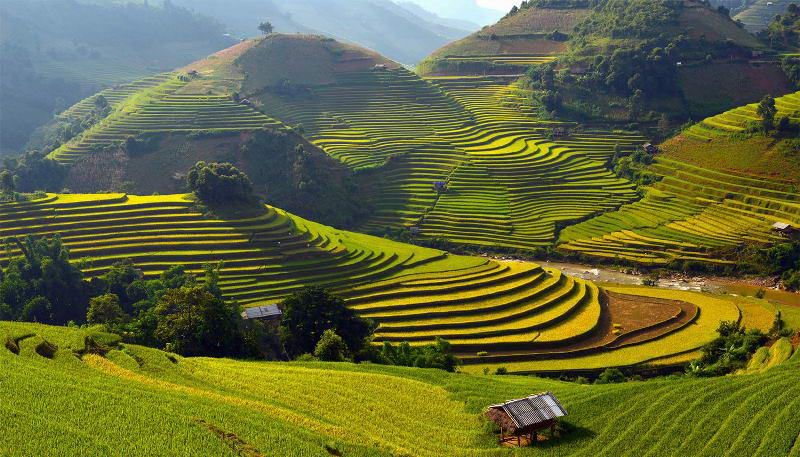 In Ta Van, the custom of stone worship is still handed down. of the ancient Vietnamese with more than 200 different large and small stones carved into shapes by the stream.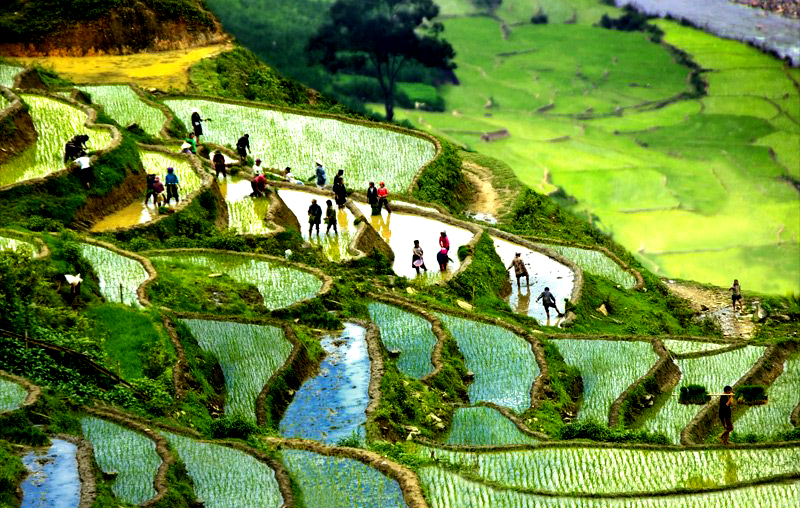 7. Bai Da Co
Bai Da Co stretches across the Muong Hoa valley. About 8 km from Sapa town center. It has an area of ​​about 8 square kilometers with nearly 200 stone blocks. Sapa Bai Da Co is a valuable heritage of the Northwest land and of Vietnam. Large and small rocks are scattered throughout this land. The more fascinated you look, the more you will not be able to take your eyes off those stones – as if there is a strangely strong magical attraction.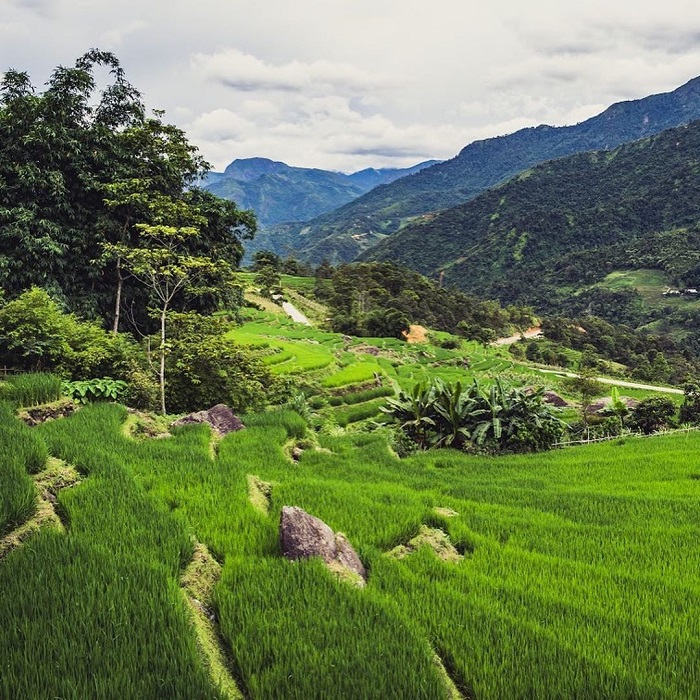 On the stone slabs in the ancient stone beach, there are also unique and fancy patterns such as terraced fields, human figures, houses on stilts, roads or very clearly carved inscriptions.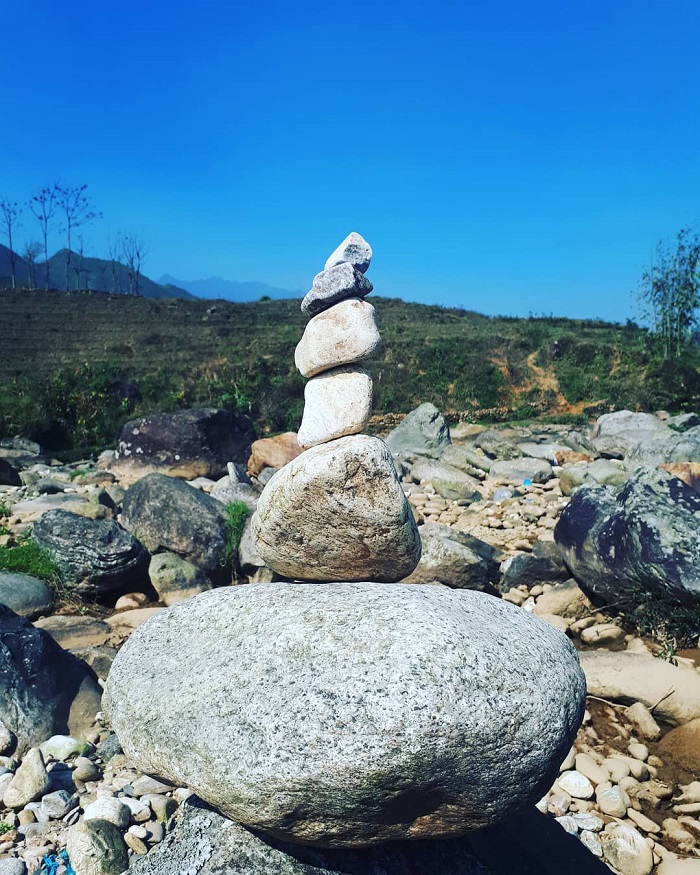 If you need any further information about Vietnam visa or Vietnam vacations, feel free to contact us at hotlines +84.903.278.853 (available 24/7). Or email us at support@govietnamvisa.com, our Customer-Care Consultants will respond within 2 hours during working time and 24 hours outside working time (GMT+7)