In the afternoon of July 12 Vietnam time, the 91th Covid-19 case reported in Vietnam (the UK pilot working for Vietnam airlines) has landed on the airport of Frankfurt (Germany) and safely transited to London (UK) on the flight operated by Vietnam airlines.
The flight taking the UK pilot (Covid-19 case number 91th in Vietnam) home has landed at Heathrow airport in London, England after the journey of 15 hours.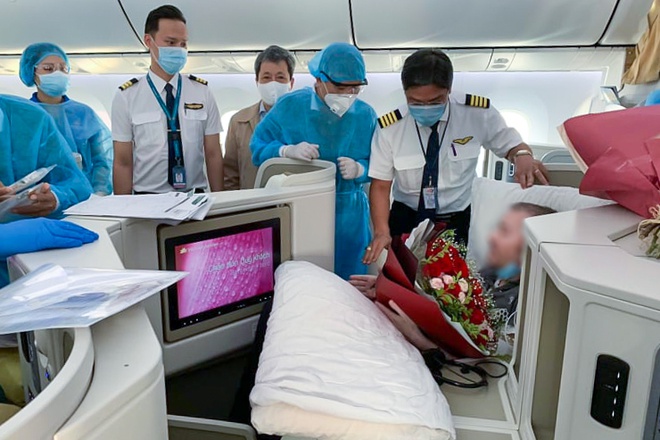 The airplane B787-10 has been used for the flight instead of A350, which used to be occupied for civil flights before the air operation had been suspended because of the pandemic.
The patient was in stable condition and taken by a dedicated ambulance after the flight landed in London.
On the same date, after the patient and others Europeans on the same flight had left the airplane, the Government of Vietnam took a group of Vietnam passport holders home on the return route. All of them were made undergo medical check and wear medical protective clothing the entire journey back to Vietnam.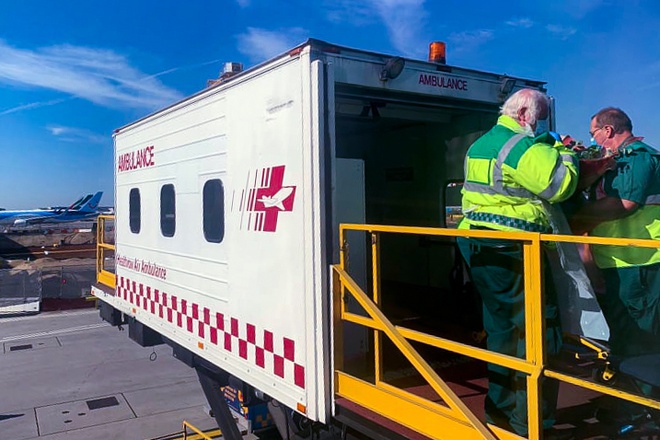 This is another victory of the campaign against the Covid-19 pandemic in Vietnam. However, the situation of the pandemic is still complicated with the increasing number of new cases, everybody should stay careful, wear mask at public places, wash hands with sanitizer liquid, eat well-done food and take exercise to boost the immune system.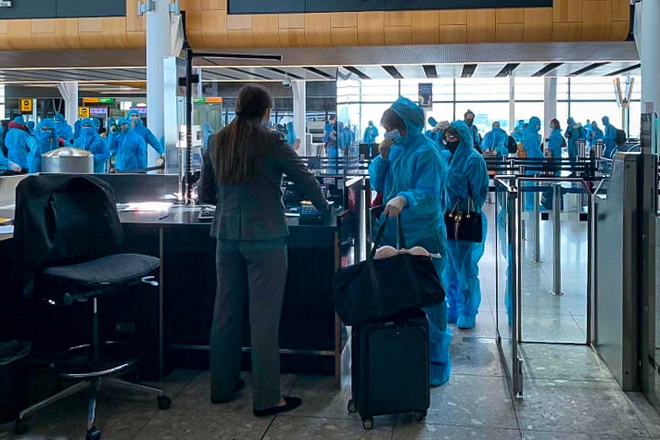 If you need any further information about Vietnam visa or Vietnam vacations, feel free to contact us at hotlines +84.903.278.853 (available 24/7). Or email us at support@govietnamvisa.com, our Customer-Care Consultants will respond within 2 hours during working time and 24 hours outside working time (GMT+7)