1. Why should you use Consulting Service to get Vietnam visa?
Depending on what country you are from, you will most likely need to
get a visa
if you plan to visit Vietnam. With development of Internet and also for convenience of travelers, it's now possible to a Vietnam visa through a Vietnam visa center, particularly Visa on Arrival. This is a much better and easier way to deal with all visa matters than to do it on your own. With over more than 10 years of experience in Vietnam visa consulting, you will get both tourists and business travelers visa approval letter easily and quickly. Once you work with our
Vietnam Visa agency
for consulting service to get your approval letter, you will be permitted to fly to Vietnam, with the FULL assurance that you will be granted your official visa upon arrival in the country.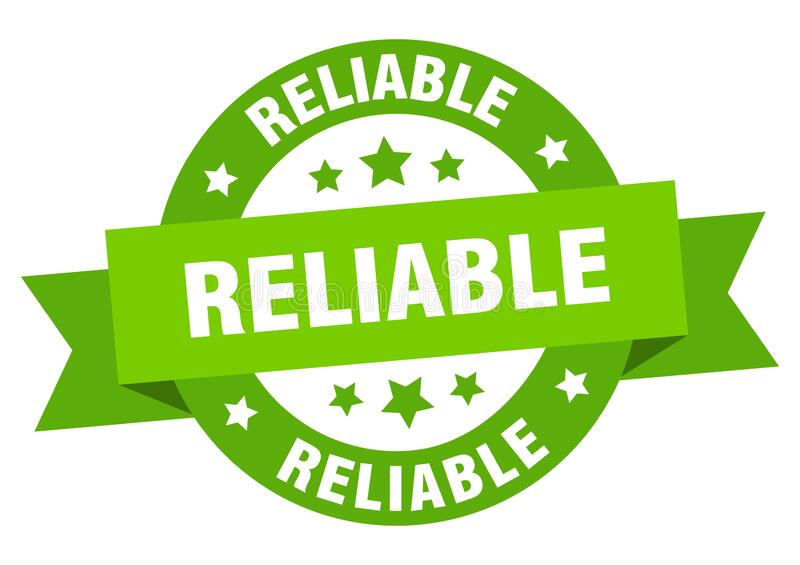 The visa on arrival is every bit as legitimate as a regular visa. It is simply a more convenient alternative to receive your proper travel documents to enjoy your stay in Vietnam, particular for those who do need consulting service to avoid all hassles. We make sure that 100% full refund the consultant fee if visa approval letter is not granted in any reason.
2. What is Vietnam Visa on Arrival Process with Specialized Consultants?
2.1 Restrictions for the Visa on Arrival
It is important to note that the visa of arrival is only valid for entry into Vietnam by air at one of the seven main international airports servicing the country. Those include the following:
· Noi Bai International Airport in Hanoi
· Tan Son Nhat International Airport in Ho Chi Minh City
· Danang Airport in Da Nang
· Cam Ranh International Airport in Nha Trang
· Cat Bi Airport in Hai Phong
· Phu Quoc Airport in Phu Quoc
· Da Lat Airport in Da Lat
2.2 Vietnam visa on arrival process
The visa on arrival does hinge upon you having what is commonly referred to as a Private Vietnam Visa Approval Letter prior to leaving on your trip.
-First, we will ask for your passport information and travel itinerary, along with any other pertinent documents that they might require. You can easily send those items to us via email or
apply online
in our website
- Next, we will guide you where and how to submit and obtain the requisite approval letter in Vietnam and email the signed approval letter back to you in a PDF file within a matter of days/hours.
- Finally, you will then just need to print that out and take that with you to Vietnam. Upon arrival, you take the letter with you to the visa on arrival counter and pay your stamping fee, and you will be on your way in no time.
Our consultant service will guide you how to collect necessary things to go prior to departure, don's worry as the process of getting your visa on arrival should be a snap. Enjoy your trip to Vietnam with us -
The Reliable and Professional Vietnam visa Consultant.