The Government has agreed to propose to the National Assembly some new policies relating to the immigration, transit and residence of foreigners in Vietnam, including one on a visa extension to 90 days.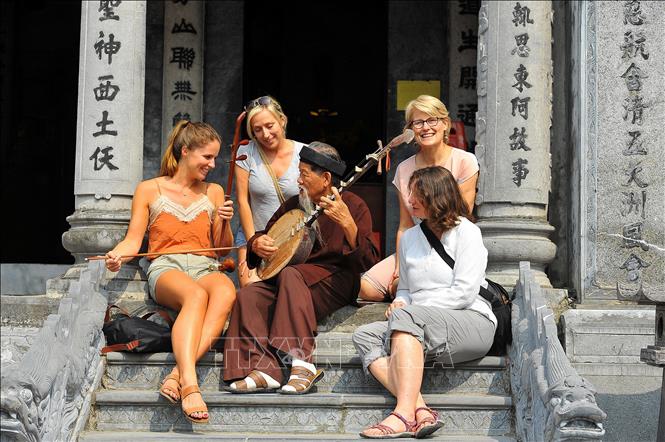 According to the official, many international tourists initially plan to spend only two weeks in Vietnam. However, the country's charm has persuaded them to stay longer, and seek ways to extend their visa.
Many others spend up to two days on flights to the Southeast Asian nation. Meanwhile, many tourist destinations in Vietnam are far apart, with some taking the whole day to travel.
For those who want to take a one-month vacation, visa extension can be time-consuming and costly.
Vietnam's unilateral visa exemption policy for foreign citizens and some new policies on the management of immigration, transit, and residence of foreigners in Vietnam will help attract more international tourists and increase revenue for travel firms. And visa procedure simplification helps to raise Vietnam's competitiveness in the regional race of luring visitors.
Travel firms have launched 30-day tours, yet they remain unattractive to foreigners due to the short-stay visa policy, he pointed out.
Vietnam's visa relaxation is an invitation card to tourists, saying it demonstrates the country's warm welcome and best support to them, and contributes to promoting the domestic tourism. Visa extension would also be a source of encouragement to travel firms, motivating them to invest more in tourism promotion.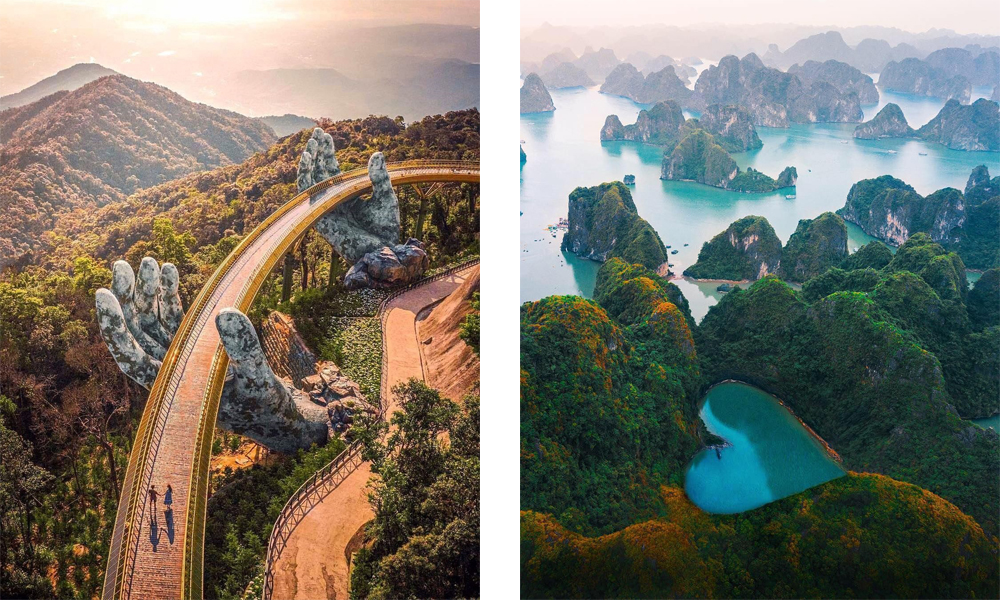 If you need any further information about Vietnam visa or Vietnam vacations, feel free to contact us at hotlines +84.903.278.853 (available 24/7). Or email us at support@govietnamvisa.com, our Customer-Care Consultants will respond within 2 hours during working time and 24 hours outside working time (GMT+7)