E-visa policy facilitates foreigners travelling to Vietnam
The new e-visa application, which came into force on August 15 at more than a dozen of land border gates across Việt Nam, has facilitated the arrival of more foreigners.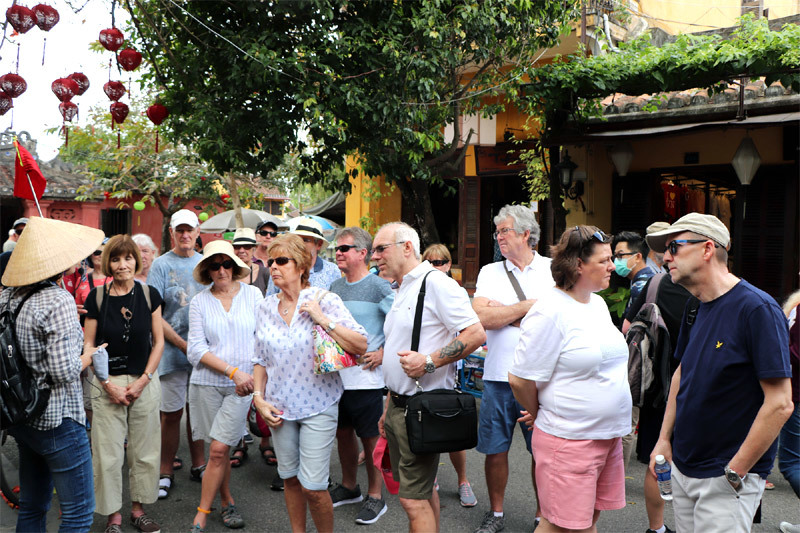 More foreign citizens, particularly Chinese, have used e-visas to enter Việt Nam via the Hữu Nghị International Border Gate, according to authorities at the border gate in the northern province of Lạng Sơn.
Hữu Nghị is among the 16 land border gates across Việt Nam that have allowed foreigners to enter and exit the country with e-visas since August 15, 2023, following the Government's resolution on the application of e-visa issuance for citizens of countries and territories, under which e-visas are issued to citizens of all countries and territories.
The list of international border gates allowing foreigners to enter and exit with e-visas include 13 air, 16 land, and 13 sea border gates.
Since August 15, border guards of the Hữu Nghị International Border Gate have carried out e-visa procedures for over 440 foreign citizens, mostly Chinese.
Personnel and equipment have been added to ensure the procedures are processed quickly and smoothly
At Lao Bảo International Border Gate in central Quảng Trị Province, from August 15 to September 5, authorities carried out entry and exit procedures for 2,161 visitors of different nationalities, including 846 people under the e-visa policy.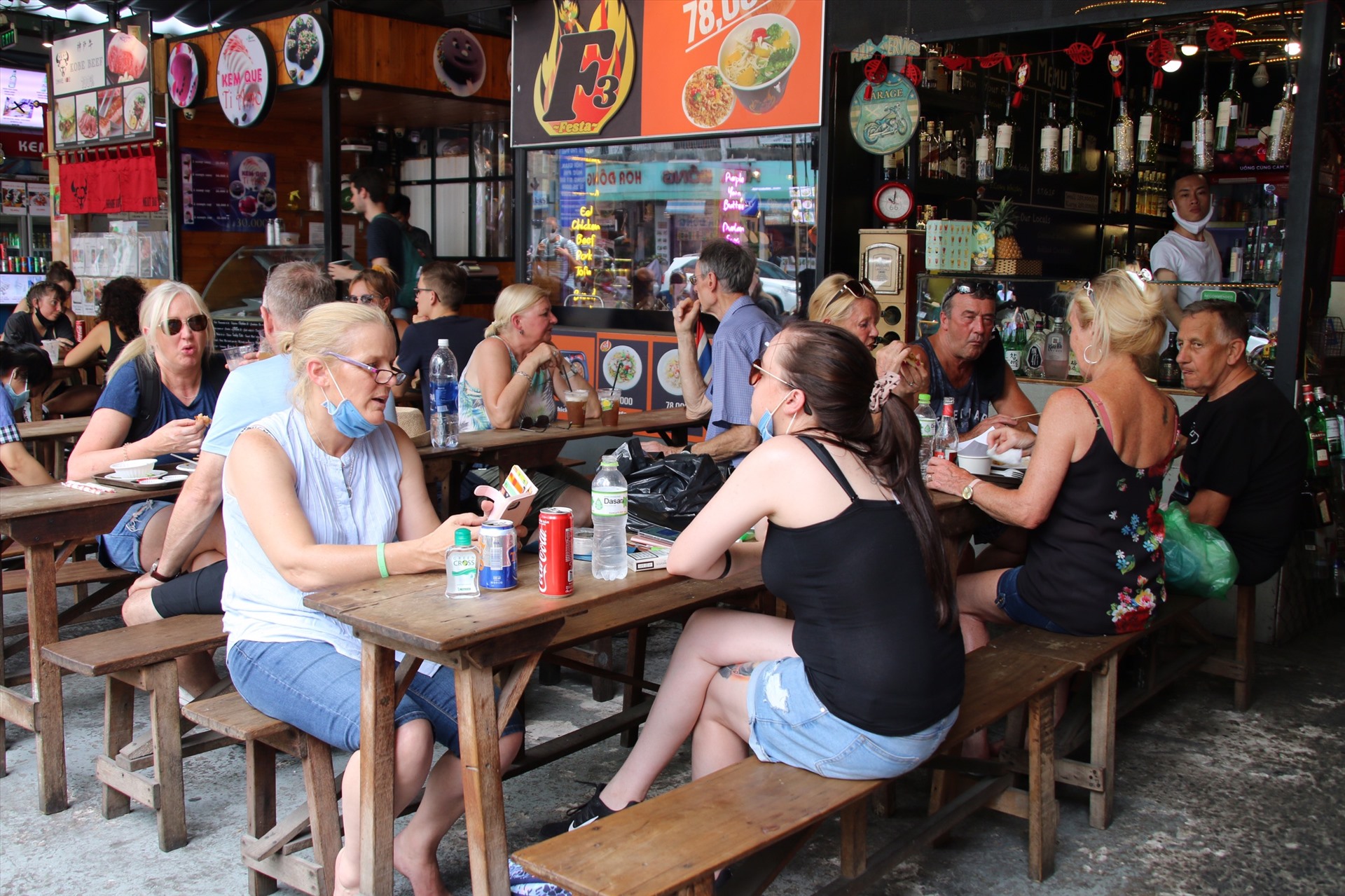 Foreign arrival hike
The resolution issued by the Government on August 14 on granting e-visas to citizens of all countries and territories represents a breakthrough and reaffirms the Vietnamese Government's commitment to continue the policy of openness to foreigners, creating favourable conditions in terms of visa, and entry and exit procedures for them, especially those visiting Việt Nam for the purposes of working, investment, and tourism.
The number of foreign visitors, especially those from Europe and the Americas, is projected to increase sharply after the Autumn-Winter tourist season starts (from late September to early October).
Tân Sơn Nhất International Airport put automatic entry systems (Autogate) into operation in early August, helping reduce the time for security checks to about 30-40 seconds per passenger, the official noted.
However, director of the municipal Department of Tourism Nguyễn Thị Ánh Hoa said a survey conducted by the agency at travel agencies found that there hasn't been a significant change in tourist numbers to Việt Nam following the implementation of the new e-visa policy.
Visa policy hailed by other countries
Israeli people and businesses have welcomed and highly valued Việt Nam's new visa policy, affirming that the country is taking steps to reform its procedures in order to make it easier for foreigners to vacation and do business in the Southeast Asian nation.
Talking to the Vietnam News Agency correspondent in Tel Aviv, respondents said that instead of having to physically stamp visas onto passports, applying for e-visas will be more convenient, faster, and cost-effective.
The visa reforms hold even more significance in the context that the Việt Nam – Israel Free Trade Agreement (VIFTA) has just been inked, and direct flights between the two countries are set to be launched soon.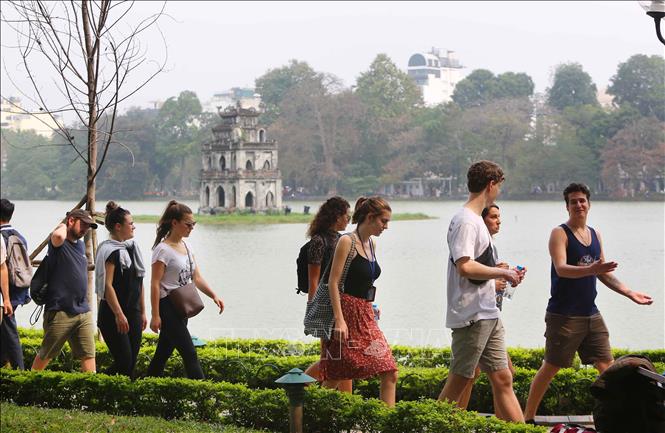 If you need any further information about Vietnam visa or Vietnam vacations, feel free to contact us at hotlines +84.903.278.853 (available 24/7). Or email us at support@govietnamvisa.com, our Customer-Care Consultants will respond within 2 hours during working time and 24 hours outside working time (GMT+7)