Israeli people highly evaluate Vietnam's visa reform policy
Israeli people and businesses have welcomed and highly valued Vietnam's new visa policy, affirming that the country is taking steps to reform its procedures in order to make it easier for foreigners to vacation and do business in the Southeast Asian nation.
The new visa policy, coming into force on August 15, is believed to open up various opportunities for tourism development.
Under the policy, the e-visa validity period is extended to 90 days from 30 days. Within 90 days after the e-visa is granted, foreigners can enter and exit Vietnam for unlimited times and without having to apply for new visas. Citizens of the countries are entitled to Vietnam's unilateral visa exemption to be granted a temporary residence period of 45 days, instead of 15 days like in the past, and have visa granting and temporary residence extension considered in line with regulations.
Talking to the Vietnam News Agency in Tel Aviv, respondents said that instead of having to physically stamp visas onto passports, applying for e-visas will be more convenient, faster, and cost-effective.
Eran Laufman, a resident of Yavne city said six months ago, he traveled to Vietnam and was impressed by famous destinations like Ha Long Bay and Sapa. He had heard of these destinations during his previous trip to Southeast Asia but couldn't apply for a visa to Vietnam at that time because he hadn't planned it in advance.
Buta Doron, founder and CEO of Doron - Vietnam Travel, said e-visa will undoubtedly provide more convenient experiences for Israeli tourists as the application process can be performed entirely online.
The visa reforms hold even more significance in the context that the Vietnam – Israel Free Trade Agreement (VIFTA) has just been signed, and direct flights between the two countries are set to be launched soon.
Doron said these positive developments will contribute to promoting bilateral relations, particularly in tourism and trade. He expressed a hope that direct flights would make round-trip airfare between Israel and Vietnam more attractive, thus stimulating the travel demand of Israeli citizens to Vietnam.
Viet Fam, CEO of Vietfood Group, which specializes in importing farm produce and processed foods from Vietnam, said some of his friends have successfully registered e-visas and have been heading to Vietnam immediately after the new regulations came into effect.
With the e-visa validity period of up to three months, visitors have the opportunity to explore all the beautiful destinations of Vietnam, he said, adding that this fantastic policy provides convenience for holiday-makers and opens up opportunities for travel and airline enterprises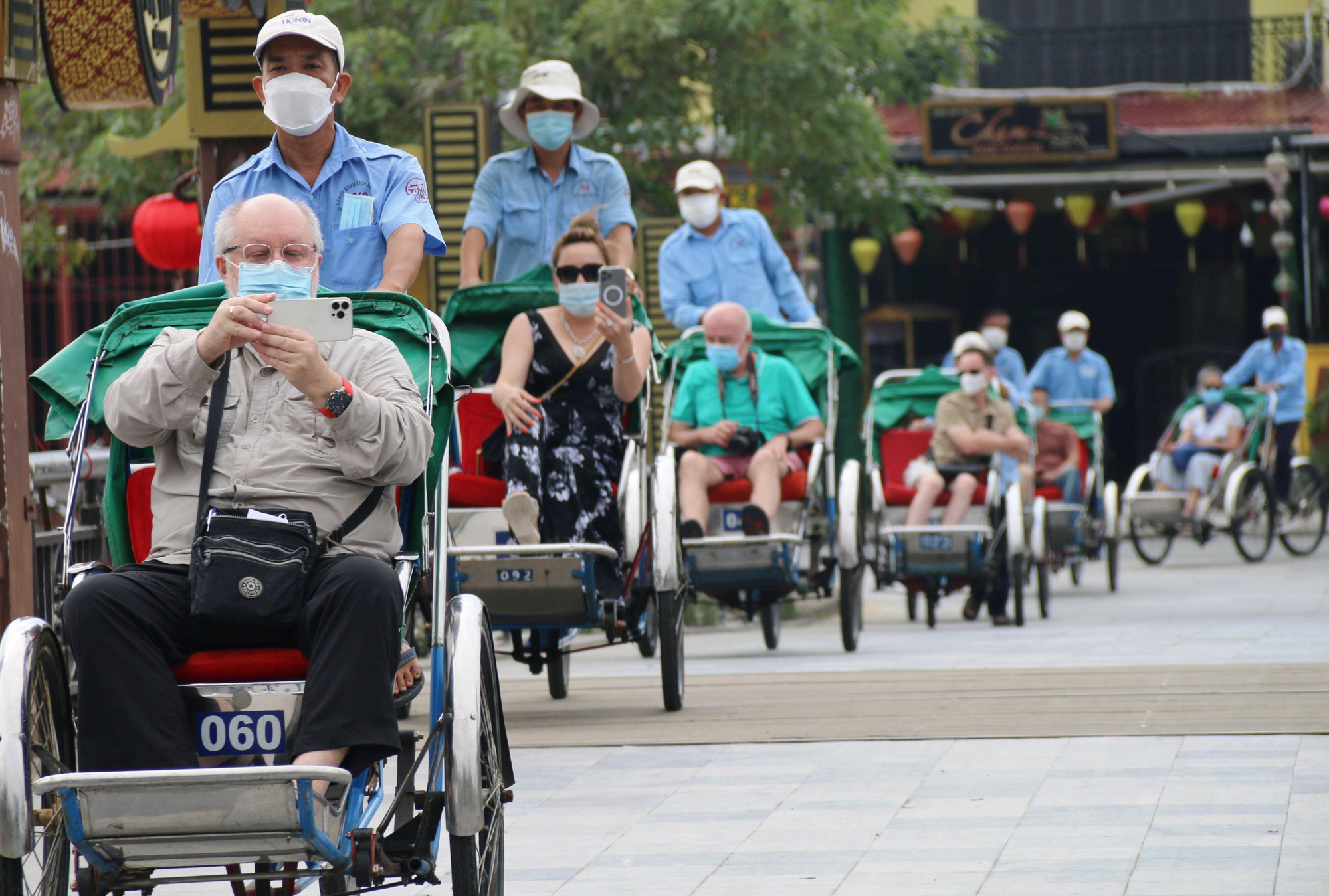 If you need any further information about Vietnam visa or Vietnam vacations, feel free to contact us at hotlines +84.903.278.853 (available 24/7). Or email us at support@govietnamvisa.com, our Customer-Care Consultants will respond within 2 hours during working time and 24 hours outside working time (GMT+7)