Why we raise this issue?

Because of you, our clients' benefits. As you may have known, Vietnam visa is required for almost all countries' citizens; hence applying for a visa to Vietnam is one of the most important first steps for preparation of traveling to Vietnam. On understanding the significance of visa Vietnam, the "dark market" has provided the Vietnam visa on arrival for easy visa applicants in several cases. If one encountered this issue, he/she will not be permitted to enter Vietnam, which brings a lot of trouble for him/her. Thus, in this article, we would like to help you, our clients, avoiding Vietnam visa on arrival scams, and to some extent help warning other Vietnam visa applicants about this issue.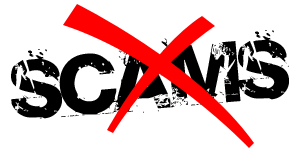 How the "dark persons" cheat the visa applicants with Vietnam visa on arrival scams?
You'd better get to know about it deeply so that you would know how to avoid the scams. The Vietnam visa on arrival could be applied online before traveling, and then be picked up at the arrival airport, so many people cheat the visa applicants that you just pay in advance and bring nothing to the arrival airport but just apply and pick the visa up right there. Or, they will create a fake Vietnam visa approval letter for you.
IMPORTANT: What you should REMEMBER to avoid Vietnam visa on arrival scams?
- Don't choose those agents that say you could apply for visa to Vietnam at arrival airport, this is not true. You just can get Vietnam visa stamped there (but you must show the visa pre-approval letter provided in advance via email), not applying for the visa there.
- Always pay attention to the agent's business license, their address, and years of experience introduced at their website. If their website does not show these information, you'd better choose another online agent.
- Always check your approval letter carefully. If there's something unclear, ask the agent to explain
- The last but most important notice for you: You could totally believe in the online agents that appear at the first 3-5 pages you find by googling. The scams persons mostly do not use website with detailed address but only contact with you via telephone and email (to avoid tracking when you realize they're scams)
For the sake of our clients, we hope this article could help them avoid Vietnam visa on arrival scams, and it is more or less helpful for all Vietnam visa applicants.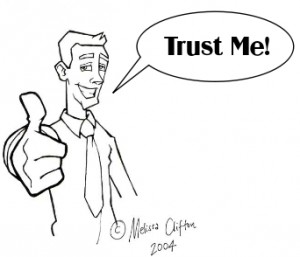 If you may have any further queries about this, or need further advice to avoid this issue, or currently encounter any trouble & need help, please do not hesitate to contact us immediately at visa@govietnamvisa.com, or hotline +84.903.278.853. We are willing to assist you at our best. Clients' satisfaction is our foremost purpose!